What Is Chinese Herbal Medicine?
Chinese herbal medicine has over 450 substances that are commonly used and most of these are comprised of parts of plants, such as leaves, seeds, stems, twigs, roots, flowers, fruits as well as some minerals.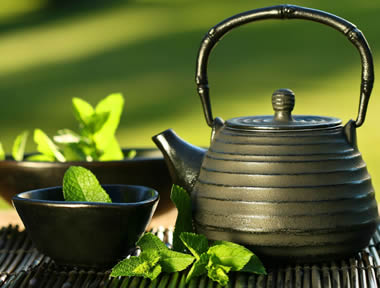 Matthew will provide individual prescriptions to address the diagnosis determined in the consultation, this addresses blockages or deficiencies in the body that have led to ill health. Treatment aims to improve health by targeting the diseased organ and regulating Qi and blood flow to remove obstruction, strengthening deficiency, and improve digestion that can be disrupted through illness. Modifications of herbs are made along the course of treatment to adjust to the improvements made on health. Herbal medication used in combination with acupuncture will often achieve better results.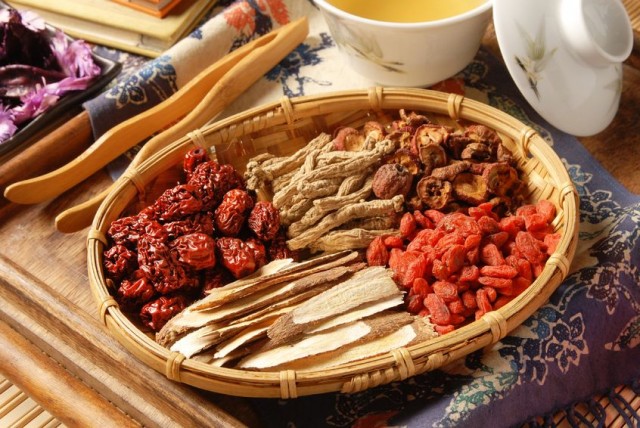 Benefits of Acupuncture & Chinese Herbal Medicine:
Provides drug-free treatment
Very few side effects
Treats underlying cause of disease as well as symptoms
Provides holistic approach to treatment of disease and illness, linking body, mind and emotions
Assists in disease prevention as well as maintenance of general well being